When manufacturing shops learn and implement the five steps to Theory of Constraints the gain more time as a weapon of competitive advantage, our software removes the emotion and uses real data to pinpoint the primary constraint.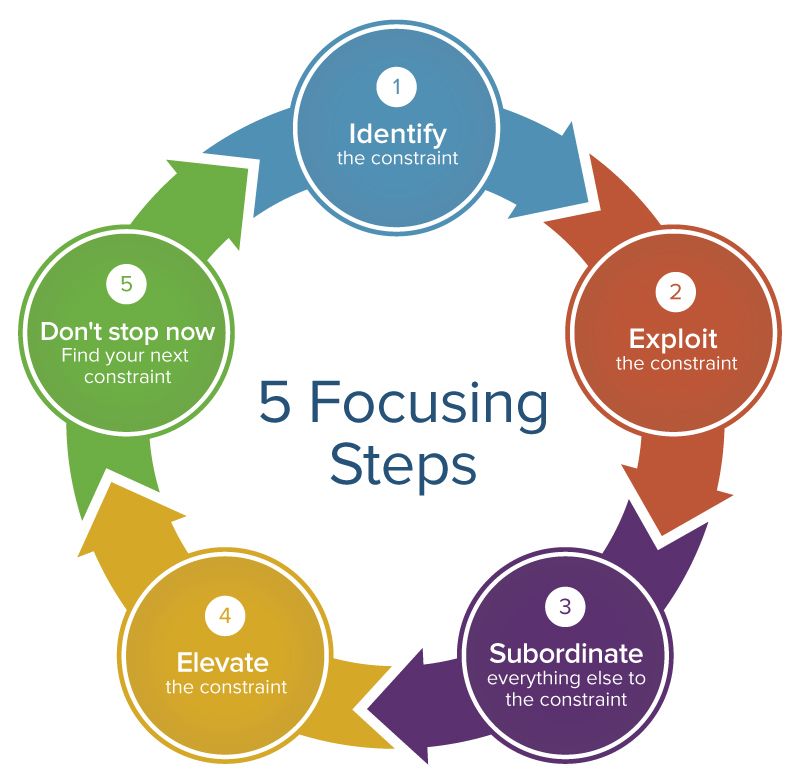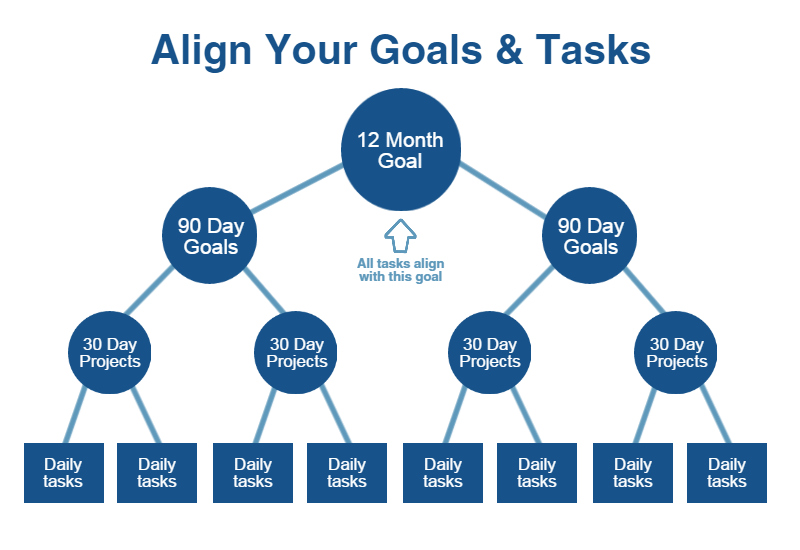 My simple interpretation of the Theory Of Constraints is as follows. Every process has a single constraint, and total process throughput can only be improved when the weakest constraint is improved.
Example: if a product has three operations sales, program, and fabricate.
10 orders a day come from sales
07 orders a day are programmed
20 orders a day get fabricated
In this simple example once programming can complete 10 jobs or more the system can only output 10 jobs a day.
The real world is much more difficult repeat jobs, various due dates, material availability, job complexity, and different quantities result in each operation having a different percentage of work needed for each job. We know what to look for and pinpointing the primary constraint is our specialty.
How do you get there if you don't know where you are going?
What are your companies 12-month goals?
What does your team think your goals are?
Do you know the goals of each of your managers?
Book a meeting today and we will work together to discover what these goals should be for your business. With our tools and workig with real data we can exctract the process is quick and delivers results!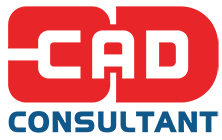 Support American Small Business by Working with Us.
100% of What we Build is MADE IN THE USA!!!
Browse our site to learn more about how our teams can help your business today.