Custom Software Development
ERP Automation

Job Boss

E2

SQL Based

Salesforce Links
CAD Automation

SOLIDWORKS Macro

SOLIDWORKS Addin

CAMWorks Addin

Custom Software
SOLIDWORKS CAD Design Services
Print to CAD

Image to CAD

Object to cAD

Per Day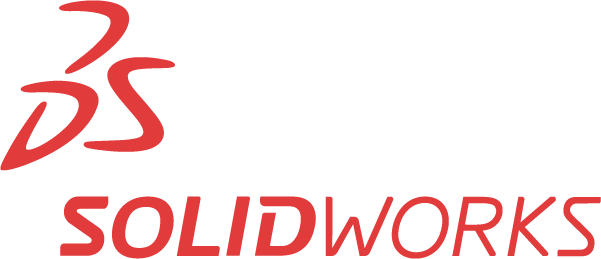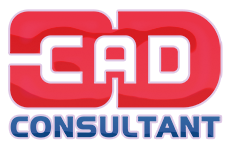 Value
Inject software into your business to boost your valuation, adding software you own helps in many ways, including getting a higher price when the business is sold or when raising funds.
Hands On
We will work on-site doing the actual work. The goal will be to uncover the one constraint in each department, and for the company as a whole.
Prototypes vs Paperwork
Fail faster is our technique. Incremental development and software prototypes will be built in days and used by the end user before months of development time are invested.
Support American Small Business by Working with Us.
100% of What we Build is MADE IN THE USA!!!
Browse our site to learn more about how our teams can help your business today.