Leverage our manufacturing experience to not only create your parts faster, but we will also protect you from a bad design.
My experience was working a place that received over 200 CAD files a day. It was common to see the design firms would use material thicknesses that are not available in the real world. Alternatively, they would use welding and spot welding in the design. The real sign of a great design includes rivets or mechanical fasteners.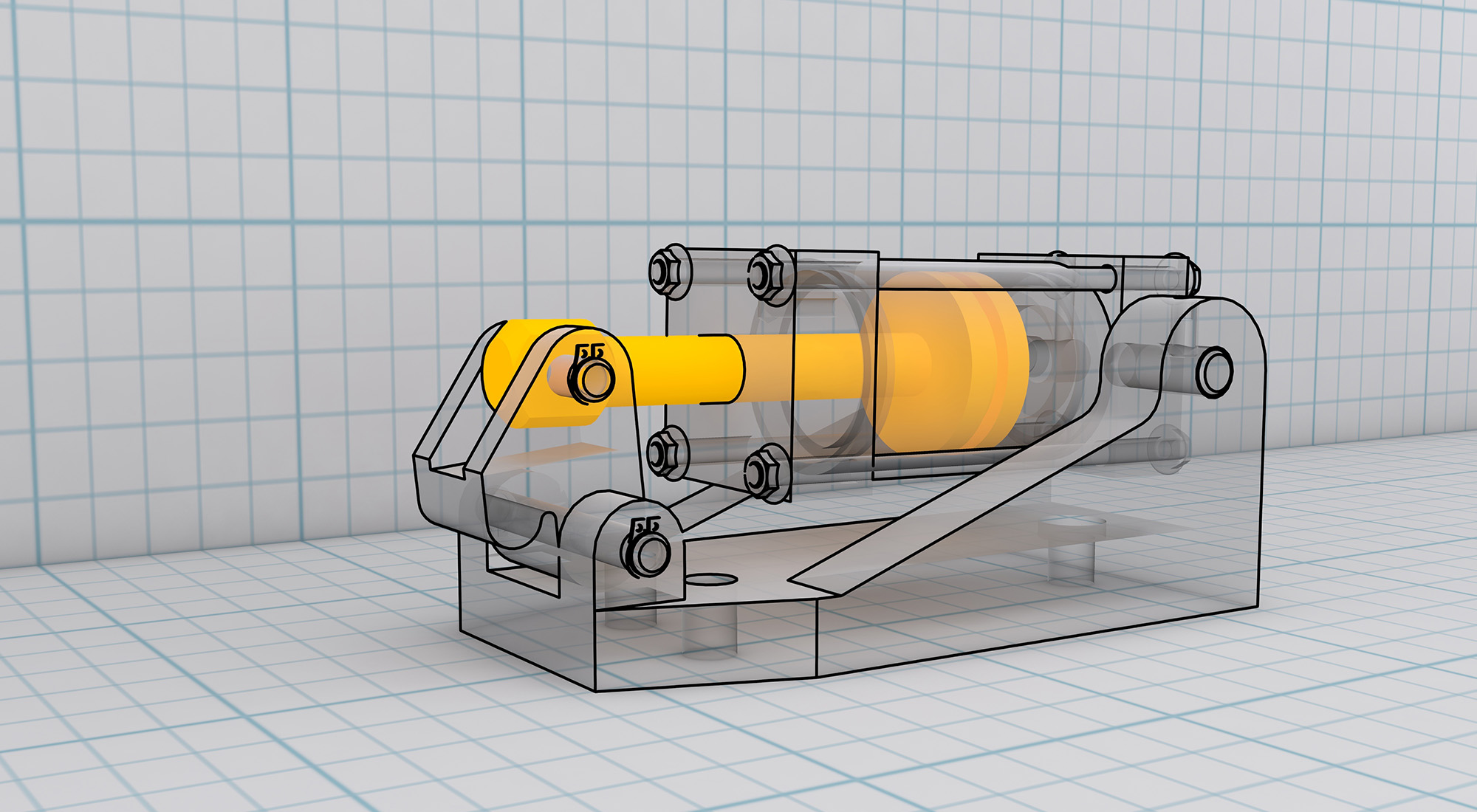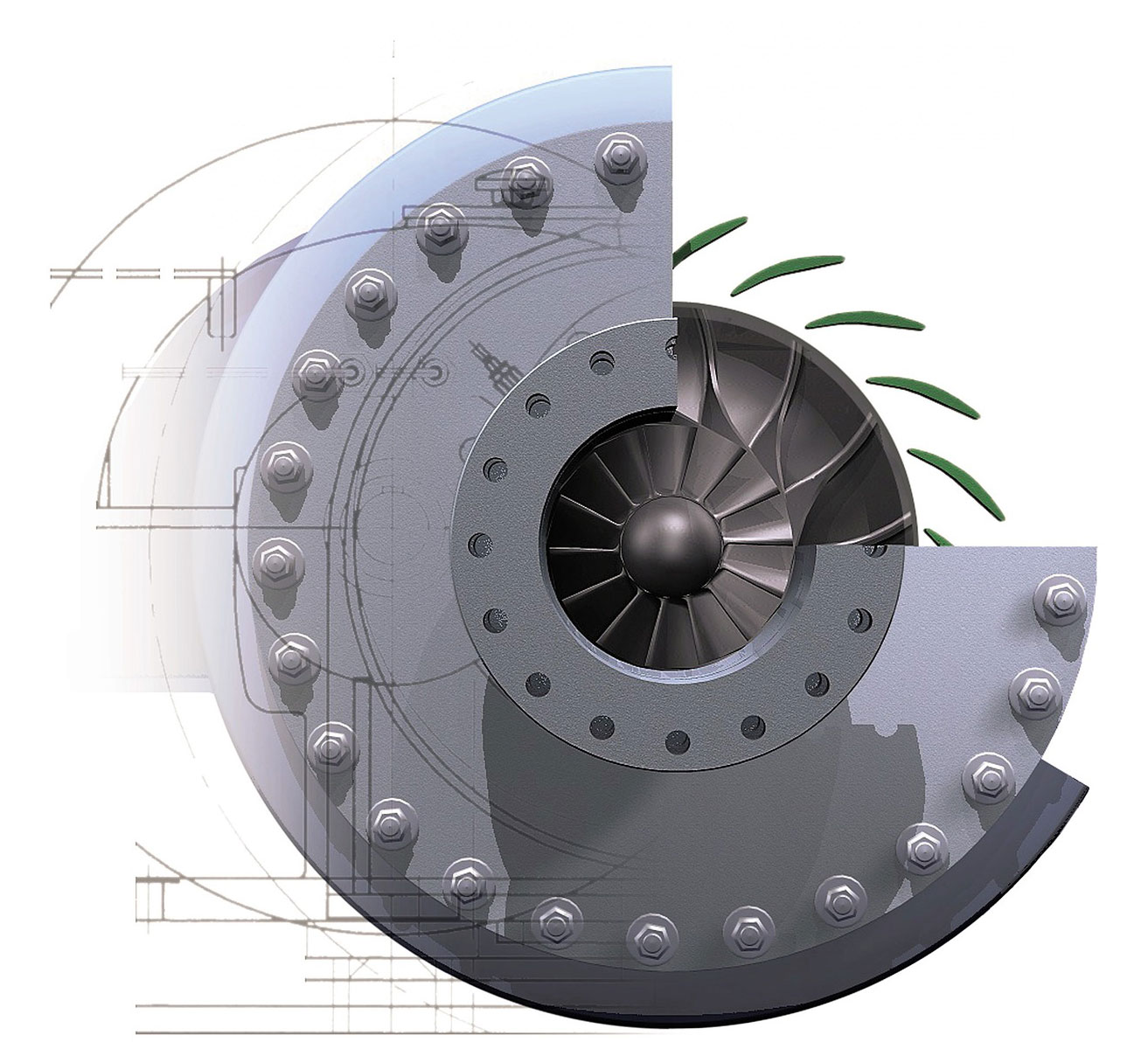 We Prefer SolidWorks Premium Package.
If you typed "convert PDF to CAD" into your chosen browser, you'd undoubtedly come across multiple online converters claiming to convert quickly and efficiently. Unfortunately, as with most things, this isn't always the case. Converting 2D geometry to 3D CAD requires Cad packages like SolidWorks, Creo, AutoCAD, or OnShape.
Here at 3D CAD Consultant, we prefer SolidWorks and have the premium package.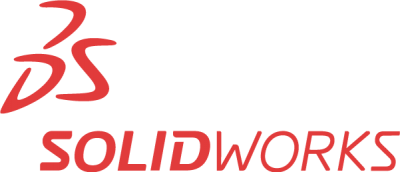 Support American Small Business by Working with Us.
100% of What we Build is MADE IN THE USA!!!
Browse our site to learn more about how our teams can help your business today.